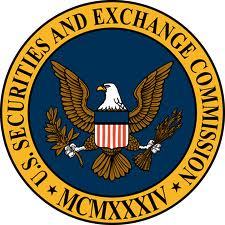 On April 10th, 2014 while we were all sleeping or participating in Crowd Funding events such as One Spark in Jacksonville Florida, The Investor Advisory Committee issued their Recommendation to the SEC Regarding Crowd Funding Regulations which were part of the 585 page proposal issued by the SEC in October of 2013.
With just one paragraph and 6 points, Did this advisory committe basicly shoot down and kill Crowd Funding under Tittle III for unaccredited investors (average Joe in Fed speak).
Recommendations
"The Committee recommends that the Commission adopt regulations implementing
crowdfunding that are both consistent with the statute and commensurate with the risks inherent
in allowing early stage start-up companies to sell securities based on limited information to
unsophisticated, low net worth investors. To achieve that goal, the Commission will need to
strengthen its proposed rules in several key areas. The Committee believes the following
changes are needed to better ensure that investors understand the risks of crowdfunding and
avoid unaffordable financial losses."
What happens next is anyones guess. Just don't hold your breath.
http://www.sec.gov/spotlight/investor-advisory-com...