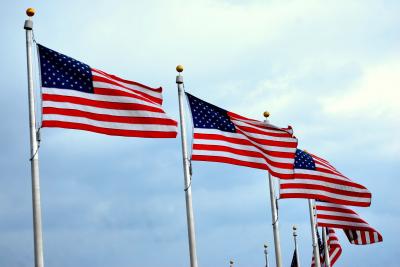 Since July 4th has come and gone and after reading Rose Spinelli's blog post around Memorial Day it made me want to pick up where she left off. Our economy is still in shambles regardless of what you may hear in the news, and I recently heard news headlines stating new business growth for the first time in history has reversed course and is now shrinking. The engine that fules economic growth in the U.S. has always been small business. Now more than ever we need to help startups with new innovative ideas to create more jobs and grow our economy.
Everyone can help by contributing to a crowdfunding campaign for a product or service you have an interest in. It is not even neccessary to purchase the product. You can make a simple contribution of even just $1 to any project on Kickstarter, Indiegogo, Rockethub, or any other funding platform.
It's time to help a startup get off the ground. Crowd Funding is our Patriotic Duty!
Please share on Twitter, LinkedIn, G+, Facebook and other social media and include your thoughts below.