What if the Future Came Early? That is the question that the steampunk science fiction web series Tinker asks; now in pre-production seeking crowd funding support.
If you're looking for a more visual answer, think: Blade Runner meets Firefly meets Dr. Who, wrapped in an envelope of Victorian Era-inspired Futurism.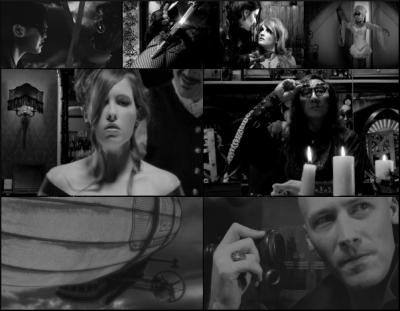 All times are GMT -4. The time now is 10:10 pm.