Sign Up
ShmoozBiz (shmooz-biz) n. 1. the business network for crowdfunding, startups, investors, and service providers focused on building relationships that take your business to the next level.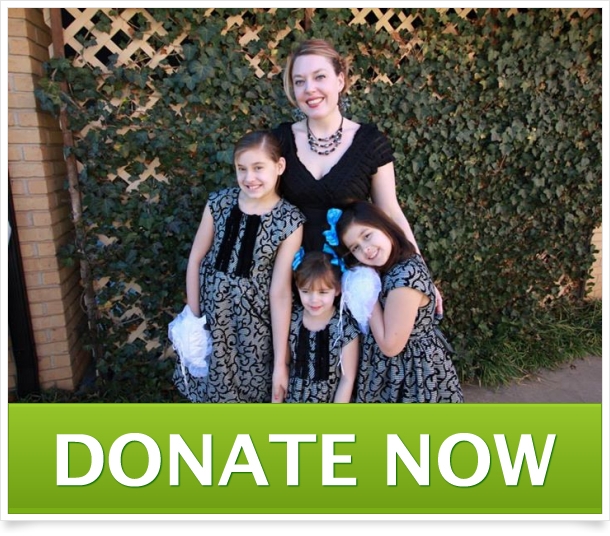 Let's Help the Riel Family Rebuild!
This is the Riel family: Kendra (mom and neonatal specialist flight nurse for OU Medical Center), Hannah (11), Macy (8), and Libby (6). On May 20, 2013, their lives changed forever when an EF-5 tornad...
View More